Young Bostonians Concerned Over Credit Card Debt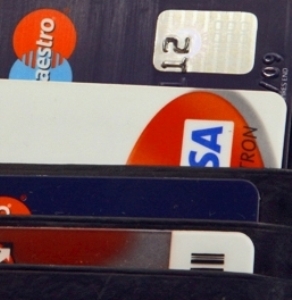 Many young adults are facing large amounts of debt related to credit cards and student loans, making their outlook appear dim. A recent Citi study conducted by Hart Research Associates revealed that although consumers in Boston have a more optimistic mindset than the rest of the country, the city's youth are particularly stressed about their debt.

Thirty-four percent of young adults reported being somewhat or very uncomfortable with their level of debt, accounting for a 6 percent increase from the same survey given in September 2009. Twenty-eight percent of young adults between the ages of 18 and 39 have named debts as an unmanageable problem, namely those related to credit cards and student loans.

"Bostonians are cautious about their own personal financial situations and their expectations about economic recovery. Although we've had four consecutive quarters of economic growth, national employment data remains disappointing. They may sense the recovery has lost momentum," Citibank's Ken Kavanagh said.

Student loans have surpassed credit cards as the largest amount of debt Americans now carry. Young adults should explore a variety of repayment plans before choosing a method to repay education-related debt.






Timely articles written by the Editors at DRC

New government regulations in place for consumers in need of debt relief for credit cards and other unsecured debts.