Credit Card Debt Is Avoidable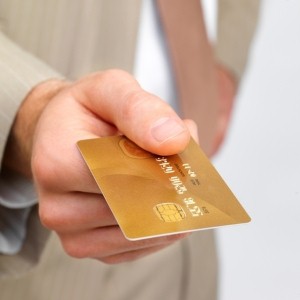 It is extremely easy to get into debt, and can be very difficult to exit. But, if you are careful, a poor credit situation can be avoided.

The main point to live by is to never spend more than you earn. According to personal finance coach Steve Bucci, you should never spend more than you earn. If you have no money to spare and have to use your card to buy necessities, you are already spending beyond your means, and are living dangerously in regards to your finances.

Have a plan when it comes to finances, and never spend indiscriminately, Bucci added. Also plan for monthly spending, and make sure that you hold back when going shopping on a whim.

Having good credit is important for big purchases like cars and homes, so if you want to be able to do these with less stress involved, make sure that your debt is in order and your score isn't becoming problematic. Bucci added that if your credit score is in order, you won't have to hope for low interest rates, and large purchases won't be a nightmare.



Timely articles written by the Editors at DRC