International Credit Card Fraud Scheme Halted By The FTC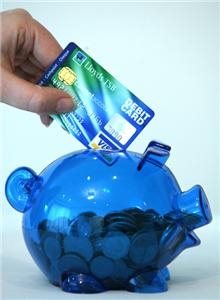 Although the monetary amount charged was minimal ($10 or less), millions of credit card holders were defrauded in an extensive international scheme that used fake U.S. corporations to route money to Central Asian and Eastern European bank accounts.

A U.S. federal court recently halted this action because of a request from the Federal Trade Commission. More than 100 merchant accounts were opened using consumers' personal information, the FTC said. It's believed the criminals ran credit checks on the victims in order to ensure their credit-worthiness.

The fake merchant accounts were covered up using virtual offices, a toll-free phone number and a company tax number found online, the FTC said. The criminals hired more than a dozen people to create these fraudulent organizations.

"None of the consumers affected by the scam had contact with any of the defendants," the FTC said. "Most consumers either didn't notice the charges on their bills or didn't seek chargebacks because of the small amounts - charges ranged from 20 cents to $10," it added.

Credit card customers should always review their monthly statement for fraudulent activity. If it's suspected they've become the victim of identity theft, it should be reported to the credit card company immediately.



Timely articles written by the Editors at DRC

New government regulations in place for consumers in need of debt relief for credit cards and other unsecured debts.