Market Sees Highest Credit Card Rates In Nine Years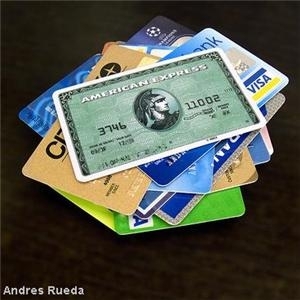 Following the passage of the Credit Card Accountability, Responsibility and Disclosure Act, most credit card lenders are seeking ways to maintain profitability amid the limitations the legislation has imposed. As a result, consumers have seen credit card rates rise to the highest levels since 2001.

Credit card rates have risen from 13.1 percent during the second quarter of last year to their current 14.7 percent, according to the Dow Jones Newswires. Analysts have said that these increases are expected to continue.

Dow Jones reports that because issuers are now required to give 45 days' notice prior to hiking interest rates, lenders may set initial rates higher than usual. Additionally, credit card companies may be forced to reduce or eliminate introductory rates for annual percentages or balance transfers as a way to save money. Some issuers have already resorted to slashing credit lines for borrowers who pose a risk by making late payments.

Currently, millions of Americans are seeking some form of debt relief for credit cards, mortgages, student loans and even medical bills. Credit counseling may benefit consumers facing large unpaid balances or who fear they are in danger of defaulting on loans.





Timely articles written by the Editors at DRC