Consumers Moving Away From Checking Accounts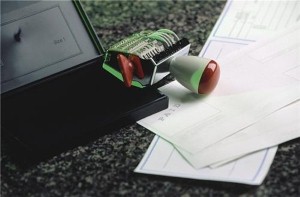 A recent study revealed that approximately 25 percent of consumers are using prepaid cards, which is a significant increase from one in every seven consumers, a year ago.

The 2011 Prepaid Cards and Products report by Javelin Strategy and Research polled approximately 5,000 consumers and financial stakeholders to develop the results.

Because of the Durbin Amendment to the Credit Card Accountability, Responsibility and Disclosure Act of 2009, many banking offers changed and it has become less feasible for some consumers to have checking accounts, especially for those who make purchases but are considered underbanked.

"Prepaid cards, especially general-purpose reloadable cards, are unique in their ability to fill a void in both the payments and DDA markets," Beth Robertson, director of payments research at Javelin, recently said. "As the role and associated cost of a traditional banking relationship evolves, banks and consumers will look to options like prepaid to meet changing market needs for financial inclusion."

Those who have credit card debt or other financial problems may be more inclined to use avenues such as prepaid accounts, as there is significantly less financial risk involved.



Timely articles written by the Editors at DRC

New government regulations in place for consumers in need of debt relief for credit cards and other unsecured debts.