New Poll Reveals That More Students Use Credit Cards To Pay For Education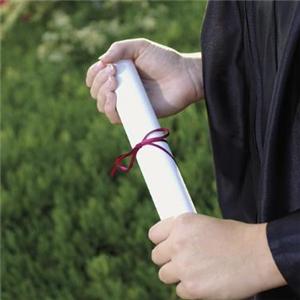 Concerns over the use of credit cards as a method of funding college tuition and expenses is growing. A new report - released by consumer education website CardRatings.com - reveals that 36 percent of college students use their credit cards to pay off their student loans.

Of the 36 percent carrying student loan-related credit card debt, 10 percent have a balance or more than $20,000 on their card. Seven percent are carrying between $10,000 and $20,000, while another 7 percent owe between $5,000 and $10,000.

"Consumers who have considerable student loan debt on their credit cards should explore options to minimize the interest expense," CardRatings spokesperson Beverly Harzog said. "The available options will depend on credit history, but if possible, transferring a balance from a high-interest card to one with a zero-percent or low-interest introductory APR can save them money."

The new provisions imposed by the Credit Card Accountability, Responsibility and Disclosure Act - which requires consumers under 21 years old to have a co-signer in order to obtain credit - may force consumers to seek out other forms of financing, resulting in credit card debt relief in the future.




Timely articles written by the Editors at DRC