Report: Incomes Plummeted In 2009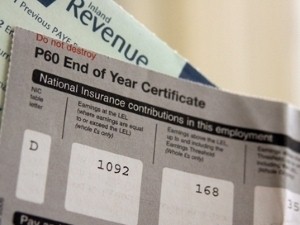 Media outlets have been rife with reports of the slumping economy and its dour statistics, and the latest comes from the Internal Revenue Services, which recently reported that U.S. incomes dropped sharply in 2009. The new report, released August 3, showed that total income in the country was down 15.2 percent since 2007, according to Reuters.

Average income for that year fell 6.1 percent to $54,283 from 2008 and 13.7 percent from 2007. That average income was at its lowest level since 1997, when it was just $18 less at $54,265.

Besides falling incomes, the first IRS analysis of 2009's tax returns showed another alarming trend: an increase in homes with no job earnings, Reuters reported. The number of homes that didn't report an income increased by 4.2 million over 2007, which means every 33rd household that had work in 2007 was without work in 2009. The average unemployment rate for that year was 9.3 percent, according to the Bureau of Labor Statistics, which - until 2010 - was the highest rate since 1983.

And slumping incomes weren't the only thing troubling taxpayers, as the average tax rate increased from 10.5 percent in 2007 to 11.4 percent in 2009, the report showed.



Timely articles written by the Editors at DRC

New government regulations in place for consumers in need of debt relief for credit cards and other unsecured debts.