Report Cites Metropolitan Areas With Most Credit Debt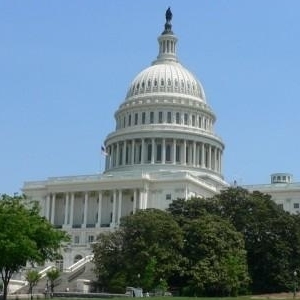 Residents of the Boston, Massachusetts, metropolitan area had the fourth-highest monthly debt payments, according to a new survey.

The report, conducted by credit tracking agency Experian, found Boston residents had an average debt payment of more than $1,000 in August. The figure includes credit card payments, auto loans, mortgage bills and leases.

The numbers represented a slight drop from a similar report three years ago, when Bostonians averaged $12 more in monthly payments. Boston trailed Washington, D.C., Seattle, Washington, and Baltimore, Maryland, in the survey.

"The trend we're seeing is that consumers have lower payments, indicating both proactive deleveraging by consumers and tighter limits from lenders," said Michele Raneri, senior director of analytics at Experian. "And certainly consumers are making fewer major purchases such as homes and cars than they were a few years ago."

Of the 25 cities on the list, Cleveland, Tampa and Pittsburgh had the lowest payments, with their residents paying less than $835 monthly.

The news comes on the heels of a new report by the Federal Reserve Board, which says consumer credit card borrowing decreased for the 25th consecutive month in September.



Timely articles written by the Editors at DRC