Obama's Credit Card Reform Leads To "transparency"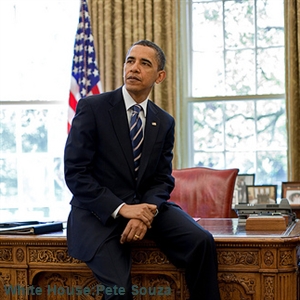 Reforms to the credit card industry brought on by the Obama administration are forcing many companies to be more "transparent" with consumers, said a recent report.

Under the year-old law signed by President Barack Obama, credit card companies must provide more detailed card statements, which let customers know how long it will take them to pay off their balance, the Baltimore Sun reported. The nasty details can catch customers by surprise and scare many into paying more on their monthly bills, said the newspaper.

Norma Kaplan, 76, told the Sun that she felt "terrible" after she learned it would take her 13 years to pay off her $9,000 balance, and she has since started paying $65 more a month to catch up.

Other new rules have also taken effect, with more to come, reported the Sun. The Federal Reserve has also proposed changes that would ban inactivity fees and eliminate penalties that cost more than the actual bill.

According to the Fed, cardholders must be notified 45 days before rate hikes, fees, or account changes, and over-the-limit transactions will be restricted to the customer's preference.



Timely articles written by the Editors at DRC