Mortgage Delinquencies Can Cripple Credit Scores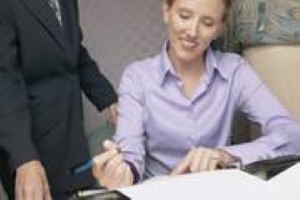 If you are already in credit card debt and have a mortgage bill coming up, do not neglect either, as failed payments can ruin credit scores quickly.

In the housing sector, as well as many other sectors, any type of loan delinquencies, foreclosures and bankruptcies all severely damage your credit score, and those who are in debt should avoid this at all costs, according to The New York Times.

A recent study by FICO, the company with the most widely accepted credit rating system, reported that scores can drop by 100 points or more by having a delinquent mortgage payment.

No matter the financial situation you are in, the quicker you attempt to fix it, the better off you will be for the future, the news source added.

Consumers do not have to have delinquent payments in order to get help with a loan modification, Joanne Gaskin, director of global scoring solutions for FICO, told the news source.

Those who already have credit card debt and may not be confident enough to figure out how to get out of their situation on their own should consider asking their lenders to lower interest rates or contacting a debt consolidation firm.



Timely articles written by the Editors at DRC

New government regulations in place for consumers in need of debt relief for credit cards and other unsecured debts.