Americans Vacationing Closer To Home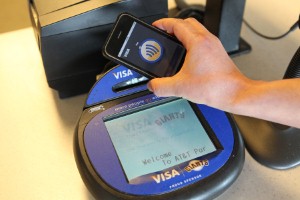 American consumers are vacationing more than last summer, but the distances they travel are projected to decrease for the next few months, according to a survey by Cambria Suites.

A total of 67 percent of Americans have plans to go on vacation this summer, which is higher than 2010's 62 percent. Trips closer to home are expected to increase as well, with 25 percent of respondents planning to stay near their house, but in a hotel. This is 4 percent higher than last year's figure.

Gas prices are affecting where people go, as well. Approximately 56 percent of travelers said the cost of petroleum is a large factor in deciding where they would travel.

"It allows you an opportunity to enjoy the pampering of staying in a hotel while also playing tourist in your own state," said Michael Murphy, Cambria Suites' senior vice president. "No matter where you live, there are many great tourist attractions nearby, and taking a 'near-cation' this year is a cost effective solution to high gas prices."

Consumers also may be concerned about mounting credit card debt, and this could influence their purchases, overall.



Timely articles written by the Editors at DRC

New government regulations in place for consumers in need of debt relief for credit cards and other unsecured debts.