Young Adults Struggle With Finances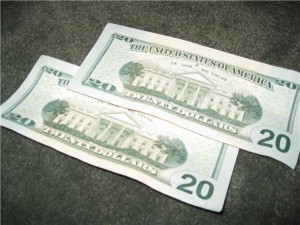 A large portion of young people are accruing debt at the start of their careers, and other than the difficult nature of the economy, a general lack of financial knowledge is being blamed for these shortcomings.

Credit card debt has hurt many young adults, especially those who are in college, or have recently graduated, according to The Arizona Republic. Many of these consumers are learning about finances as they recover from their own mistakes.

Financial experts encourage parents discuss money matters with their kids early, as it will likely help children avoid such situations later in life, the news source reported.

"We liken financial behaviors today to where drugs and sex were five or 10 years ago," Joyce Serido, a professor at the University of Arizona, told the news source. "When parents started to talk more frankly to kids back then about sex and drugs, that's when we saw declines in risky behavior."

While parents may want to help their kids pay off debt, it is best to not risk further financial hardship and let young people learn the hard way, the news source added. Because many college graduates are so early in their financial lives, there is plenty of time for them to recover and make positive steps regarding money.



Timely articles written by the Editors at DRC

New government regulations in place for consumers in need of debt relief for credit cards and other unsecured debts.