Report: Business Credit Cards Pose Risk To Consumers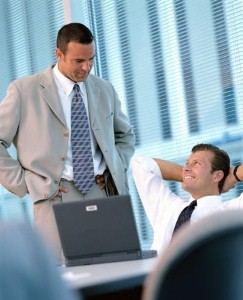 A recent report by Pew Health Group outlined the risk business credit cards pose to consumers.

The report, called "U.S. Households at Risk from Business Credit Cards," said approximately 80 percent of business accounts can have unannounced term changes at any point.

"Every month more than 10 million business credit card offers are mailed to households at all income levels," said Nick Bourke, director of Pew's Safe Credit Cards Project. "The sheer number of offers that are sent to homes all across the nation represents a risk to millions of American families."

Penalty fees are also not heavily regulated, which can potentially back some consumers into deeper credit card debt, as they may not be prepared to pay off the large amounts. In addition, card issuers have the ability to attach penalty interest rates without notice. The rate does not have to be taken away at any point, either.

This is contrasted from the Credit Card Accountability Responsibility and Disclosure Act of 2009, which does not allow for penalty rates to be applied to existing balances, unless the account is delinquent for an extended period of time.



Timely articles written by the Editors at DRC