Study: Most Consumers Don't Support Credit Card Swipe Fee Amendment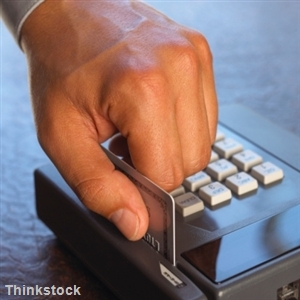 The recent issue of credit card swipe, or interchange, fees has been a hotly debated one. A recent study shows that the majority of U.S. consumers don't support them.

Senator Richard Durbin's swipe fee amendment would limit the amount of money a credit card company could charge retailers for using its services. If passed, it's been said that consumers' payment choices may be severely limited. If this in fact turns out to be the case, a study from Lightspeed Research found that more than half of Americans would stop shopping at a specific store with the regulations in place.

The amendment would "establish rules and regulations related to the interchange fees that issuers and payment card networks could charge with respect to debit card transactions," Lightspeed Research said. "It would also reduce payment card networks' oversight of merchants' card acceptance policies, allowing merchants to offer discounts for non-card purchases, and to set minimum/maximum transaction values for card purchases."

If the amendment passes, more than half of consumers indicated to the researchers that they would shop less frequently at stores with the imposed limitations.

Supporters of the amendment believe credit card companies are using scare tactics to garner support from consumers.



Timely articles written by the Editors at DRC

New government regulations in place for consumers in need of debt relief for credit cards and other unsecured debts.