Economic Optimism, Personal Debt In State Of Flux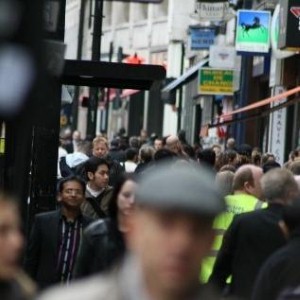 Recent media reports and surveys show that while consumers are pessimistic about the economy's future - a sentiment aided by Congress' struggle with the national debt ceiling - personal debt is rising. According to a Harris Poll, nearly half of Americans don't expect the economy to start improving for at least another year.

Despite the fact that in 2010, there were about 47 million fewer credit cards in use with roughly a 16 percent drop in balances, a survey by FICO showed that lenders expect at least half of credit card balances to keep rising over the next six months.

FICO attributes the trend to two factors: lower-income consumers not being able to pay off their balances in full and wealthy consumers being more confident and spending more liberally.

In addition, Federal Reserve statistics show that personal debt in the form of auto loans and credit cards has risen every month in 2011, according to NPR. The agency's May statistics, which is the most recent month recorded, showed personal debt rose by 2.5 percent.



Timely articles written by the Editors at DRC

New government regulations in place for consumers in need of debt relief for credit cards and other unsecured debts.