Students Still Targets For Increased Debt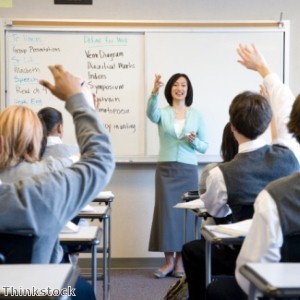 In recent years, the federal government has passed a number of measures aimed at reducing the ability of credit card companies to market to students.

Included in this was the Credit Card Accountability Responsibility and Disclosure act, which made it harder for young people to access credit and rack up debt. The legislation stipulated that anyone under the age of 21 either proves their financial independence or receives parental approval before applying for a credit card.

However, despite this, many issuers were still active in areas near college campuses and sending pamphlets and pre-approved offers to students, The Wall Street Journal reports. In a new study, conducted by professor Jim Hawkins of the University of Houston Law Center, 76 percent of students said they had received a credit card offer since the beginning of 2010.

In addition, 73 percent of freshman survey respondent reported seeing credit card marketing in nearby locations off-campus, the news source says. However, almost one-third of freshmen already had a form of plastic payment upon starting the academic year, the report found.

The report suggests that many students may be finding loopholes to these regulations. Some even said they were able to cite their student loan debt as income in their attempts to access credit.



Timely articles written by the Editors at DRC