Cash Back Rewards Attract Consumers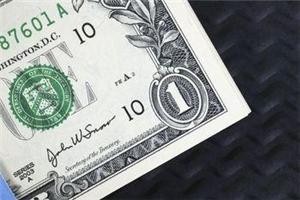 A recent poll discovered consumers prefer receiving cash back as a reward over any other option.

The study, by comScore, a company from Reston, Virginia, discovered nearly 60 percent of consumers prefer cash rewards over any other type of offering. Other choices produced significantly lower results, such as merchant rewards and flexible points, which both only were wanted by 13 percent of respondents. Airline miles were preffered by 10 percent of those polled.

Many people are becoming interested in having credit cards again, as 20 percent of those polled have looked at the option of getting plastic in the past year, the news source reported. A total of nearly 35 percent are thinking positively when it comes to the improving economy.

Cash rewards could be beneficial for consumers who have struggled with credit card debt and would like some money in their pocket as a reward for using their cards.

A total of 1 million U.S. consumers were a part of the poll, as well as 2,000 Internet users, the news source said. The poll was conducted last December.



Timely articles written by the Editors at DRC

New government regulations in place for consumers in need of debt relief for credit cards and other unsecured debts.