MasterCard Makes Money Transfer Possible Through Use Of Apple Products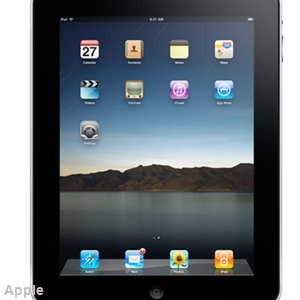 Consumers who carry a MasterCard credit card and also own an iPad or iPhone can now transfer money using these devices.

Through MasterCard MoneySend, customers can transfer money from one individual to another by using one of the aforementioned Apple products. This application can be downloaded free of charge from the iPhone App Store.

MasterCard Worldwide chief innovation officer Joshua Peirez said that "MasterCard MoneySend allows users to send, pay or request funds' for a wide range of reasons including the everyday IOU. Users avoid the hassle of making payments with cash, check or money orders and collecting funds is as simple as a text message with the request funds feature of the app."

This app could end up being a more convenient method for consumers settling credit card debt. Money can be transferred from individual's credit unions, banks, or prepaid accounts, MasterCard said.

Recently, credit card readers for smart phones have entered the market. They allow payments to be made to an individual with a credit card via their mobile phone.



Timely articles written by the Editors at DRC

New government regulations in place for consumers in need of debt relief for credit cards and other unsecured debts.