Eliminating Certain Expenses Before Retirement Can Help Workers Avoid Debt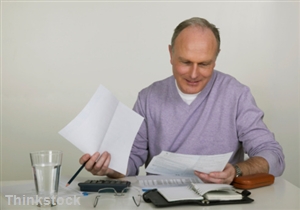 Taking on debt can be costly for any individual, but carrying high balances during retirement can be dangerous. Unlike working individuals, retirees live on a fixed income of retirement accounts, Social Security, personal savings and/or investments, making it harder to find additional funds to put toward debt payments. But eliminating certain costs before retirement allows consumers to save more and avoid money pitfalls.

One of the largest forms of debt a consumer takes on in their lifetime is a mortgage. Paying down a home loan prior to retirement not only gets rid of a sizable expense, but also provides more financial protection to consumers during their golden years. Consumers will have their home equity at their disposal if a medical or financial emergency should occur. Consumers should also take care of any home repairs that need to be made before they enter into retirement to prevent them from dipping into their nest eggs later on.

Credit card debt is an unnecessary expense consumers should rid themselves of in retirement. Interest charges and fees only cut into a retiree's tight budget.

Money and debt management are pivotal to a healthy retirement, especially in the current economy. Higher numbers of older Americans are seeking debt relief through bankruptcy due to sudden job losses and reliance on credit cards.




Timely articles written by the Editors at DRC

New government regulations in place for consumers in need of debt relief for credit cards and other unsecured debts.