Debit Customers: Look For Credit Cards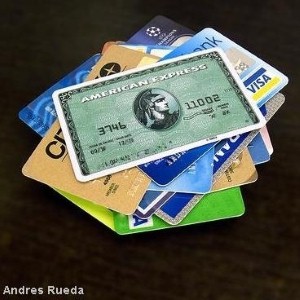 Those who are currently losing their debit card rewards because of recent legislation, may want to look into their bank's credit card offers.

The Federal Reserve recently announced new proposed stipulations that restrict the amount banks can charge for debit transaction fees, according to the Minneapolis Star Tribune. The current rate average of 44 cents may be lowered to 12 cents. This could be good for those who own businesses, but financial institutions that have debit rewards want to get rid of them because they will lose money.

If you have debit card rewards and expect to lose them, switching might be a good idea, the news source said. As long as you do not have a history of credit card debt and are responsible with your finances, having a credit card and redeeming the rewards it comes with could be a good choice.

Those with debit rewards that haven't redeemed them yet may want to do that as soon as they can, the news source added. While banks have said they will not shut down rewards completely for a while, so that people can redeem their points, it is better to be proactive.



Timely articles written by the Editors at DRC

New government regulations in place for consumers in need of debt relief for credit cards and other unsecured debts.