Credit Card Delinquencies Decline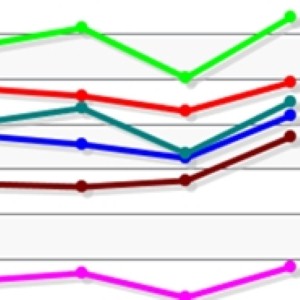 The national credit card 90-day delinquency rate fell to 0.82 percent in the last quarter of 2010, showing signs that consumers are starting to tackle their expenses better now than in the past few years.

Currently, the states with the highest delinquency rate were Nevada and Mississippi, with 1.27 percent and 1.13 percent, respectively, according to a study by TransUnion. The states with the lowest rates were North Dakota and Alaska, with 0.45 percent and 0.54 percent, respectively.

The study also found that overall, credit card debt for individual cardholders decreased 8.62 percent from the fourth quarter of 2009.

"The fourth quarter now marks the second time since the recession officially ended in the summer of 2009 that average consumer credit card balances have not declined," said Ezra Becker, vice president of research and consulting for TransUnion's financial services business unit. "It is encouraging to see a return to historical seasonality - card balances would be expected to increase in the fourth quarter due to holiday spending."

The amount of consumers that have opened cards increased 19.1 percent on a year-over-year basis, the news source said. This is another sign that the public is becoming more confident about finances.



Timely articles written by the Editors at DRC