Credit Cards For Those With Poor Finances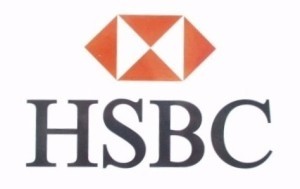 If you have a history of credit card debt, or recently hit a snag in your finances, there are cards available that are tailored to your position.

Non-traditional credit cards can help you with your poor credit rating, and get onto the road to recovery, according to credit expert Lynnette Khalfani-Cox. One option is the Secured Orchard card, distributed by HSBC. The MasterCard allows a deposit of $200 minimum each month, and acts as a credit limit.

By using this card, Khalfani-Cox recommends paying off minor bills such as utilities or cell phones. This is an easy credit rating boost, and could help a turnaround in finance trouble.

Another strong option is the Visa RUSHCard, she said. The card works in the same basic way the Orchard card operates, but has no overdraft charges, and cannot accrue credit card debt.

Direct deposit is available to add funds to a credit limit, and can be a positive way to track spending habits, she added. This card will help those who don't trust themselves to be able to handle a regular card.



Timely articles written by the Editors at DRC