JPMorgan Posts Big Profits On Consumer Debt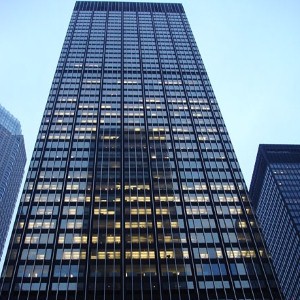 JPMorgan, one of the nation's largest credit card companies, posted a net profit of nearly $5 billion in the fourth quarter 2010, as consumers continued to rack up large amounts of credit card debt.

The lender's profits were up 47 percent over the same period from 2009, bringing its yearly total to nearly $12 billion.

Despite the apprehensions about taking on new debts reported by many consumers in year-end polls, JPMorgan added 11.3 million new credit card accounts during the year. In addition, it also saw the number of transactions it processed rise 9 percent from the same quarter in 2009.

"It's not like issues from the financial crisis are going away," Moshe Orenbuch, an analyst at Credit Suisse, told the New York Times. "But we think we'll see positive overtones as to how the economic recovery is taking hold."

However, many analysts say these statistics do not point to a sign that the economy is on the mend, but rather that more consumers are simply using credit as a means to make their necessary monthly payments.



Timely articles written by the Editors at DRC

New government regulations in place for consumers in need of debt relief for credit cards and other unsecured debts.