Federal Reserve's Duke Speaks About Consumer Debt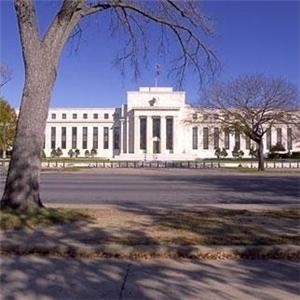 Recent economic reports have indicated that consumer backlash against credit cards this year could well be a trend that continues into the future.

In a number of recent holiday spending polls, consumers cited an aversion to accumulating credit card debt, a sentiment that the U.S. Federal Reserve Governor Elizabeth Duke attempted to explain in a speech on Thursday.

In a speech at the Philadelphia, Pennsylvania, Federal Reserve payment cards center, Duke talked about consumer credit and its recent downward spiral, Reuters reports. She cited a tightening of lending by banks and debt reduction by American households as the primary reasons for the trend.

"Most interestingly, the recent period of economic weakness appears to have caused some consumers to shift away from credit cards not only as a source of credit but also as a method of payment," she said.

She cited statistics, such as the 10 percent decline in credit card purchases since 2008, the news provider says. By contrast, debit card use has remained relatively unchanged throughout the economic downturn.



Timely articles written by the Editors at DRC

New government regulations in place for consumers in need of debt relief for credit cards and other unsecured debts.