Consumers Borrowed Less In August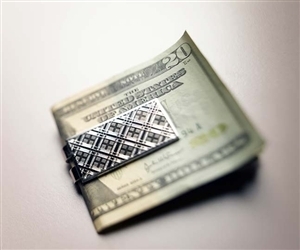 Americans continue to rely less on credit, as evidenced by the latest report released by the Federal Reserve Board. August is the seventh consecutive month consumer credit has fallen.

The most recent data shows outstanding consumer credit declined by $3.3 billion - or 1.7 percent - to $2.41 trillion. Revolving credit declined to $822.25, a drop of $5 billion or 7.2 percent. However, non-revolving credit - including car and student loans - climbed for the fourth month.

The report reveals Americans remain hesitant about spending, especially as they try to reduce their debt and put more money into savings. Other individuals have turned away from credit cards as they enter debt relief programs to avoid foreclosure or bankruptcy. However, tightened spending may be inadvertently stalling economic recovery. Consumer spending accounts for roughly 70 percent of the economy and most employers are less likely to offer new positions while the economy is still shaky.

Analysts contend job growth is central to improving consumer confidence and encouraging Americans to loosen their purse strings.




Timely articles written by the Editors at DRC

New government regulations in place for consumers in need of debt relief for credit cards and other unsecured debts.