Holiday Shopping Could Push Many Into Credit Card Debt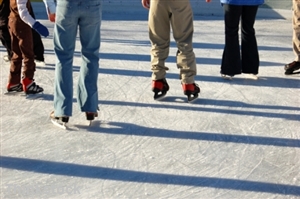 Consumers have been spending more wisely lately, taking advantage of deals and putting more into savings.

However, a new report suggests many Americans could extend their budgets this holiday season, accumulating credit card debt that may outlast the winter's thaw.

According to a recent survey by the National Foundation for Credit Counseling, nearly 10 percent of respondents say they will go into credit card debt this holiday season - a number that many experts expect to be higher after the final calculations are made, CNN reports.

However, these are surprising figures given the fact that many Americans have stopped using credit cards altogether. In the last year, debit use has surpassed credit card usage, and in the survey only 25 percent of Americans said they planned to use credit for their seasonal shopping, the news source says.

Consumers may have trouble sticking to their budgets when visiting retailers to make their holiday purchases, as credit card issuers are offering bigger rewards and mailing out more than a billion credit card offers this winter.



Timely articles written by the Editors at DRC