Saving Money Overshadows Debt Relief, Report Shows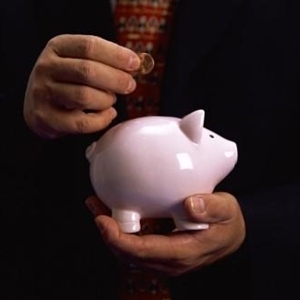 Although credit card trends suggest more Americans are focusing on paying down debt, a new report indicates that saving more money is a priority.

The results of a survey conducted by American Express show individuals would rather save their money than pay down debt or indulge in unnecessary spending. When survey participants were asked how they would spend a $500 cash gift, 42 percent said they would put the funds in a savings account - an increase from 26 percent who gave that answer in 2009.

More consumers also said they plan on cutting back their spending in 2010. Debt reduction was cited by 38 percent of participants as the most common reason for cutting back on spending. Another 21 percent said they have seen their income drop this year, and 9 percent plan to reduce spending as a result of fears over job security.

Although credit card delinquency rates have been steadily declining over the past few months, most major credit card issuers reported an increase in their charge-off rates, indicating Americans are still struggling with debt.




Timely articles written by the Editors at DRC

New government regulations in place for consumers in need of debt relief for credit cards and other unsecured debts.