Several North Carolina Areas Make Top 10 For Debt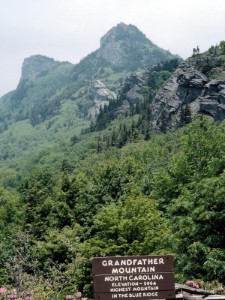 The Asheville, Wilmington and Fayetteville, North Carolina, metropolitan areas all made the Top 10 in a new report that cited areas with the most credit card debt.

This data is from a study of median income to debt ratio in U.S. households and was conducted by major credit reporting agency Equifax.

Asheville ranked sixth in the study, with a median income of nearly $40,000 and an average household debt of nearly $6,431, The Asheville Citizen-Times reports. This means many residents saw an average of 16 percent of their earnings directed toward credit card payments.

"We see people struggling to make ends meet because of the wage challenges," Celeste Collins, executive director of OnTrack Financial Education, told the news source. "The jobs in the hospitality industry tend to be lower-paying than some of the manufacturing jobs we've lost over the past couple of decades."

As a result, economic factors have made North Carolina the state with the second-highest
income to credit card debt ratio, as it only trailed behind Florida in the study.



Timely articles written by the Editors at DRC