Consumers Dissuaded From Healthcare Credit Cards By N.Y. Attorney General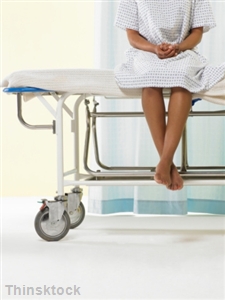 Many physicians and medical clinics have adopted healthcare credit cards, which they are now urging patients to secure as an alternative way to pay for procedures and treatments. However, New York Attorney General Andrew Cuomo has launched a number of investigations into health insurers, physicians offices and credit card lenders for practices he deems are deceptive and fraudulent, in some cases.

According to American Medical News, Cuomo believes that the "kickbacks" physicians receive from issuers for turning patients onto the products do not allow doctors to act in the best interest of their customers. Additionally, the attorney general's office reveals that issuers use zero percent introductory rates to entice patients, then raise the rates retroactively 25 percent or higher if bills are not paid in full during a certain time period, the news organization reports.

"Healthcare debt is the No. 1 cause of individual bankruptcy, and this scheme is contributing to the economic burden being felt by consumers," Cuomo has said.

Medical expenses can be costly and consumers seeking debt relief should consult their insurance agency, hospital and physician to discuss payment options and alternatives available.





Timely articles written by the Editors at DRC