Report: U.S. Credit Card Delinquencies, Charge Offs Fall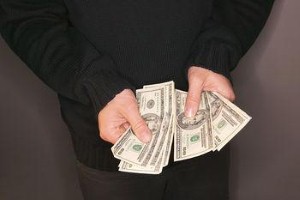 A recent report by Fitch Ratings revealed credit card charge offs and delinquencies are at their lowest points in years.

The Credit Card Performance Indices showed a 7.88 percent charge off rate, which is the lowest number since February 2009. In addition, the 60-day delinquency index is at 2.93 percent - the lowest rate in three years.

"Despite high jobless claims and unemployment, U.S. consumers are whittling away their debt levels while credit quality measures continue to improve," said Michael Dean, managing director for Fitch. "Tighter underwriting and otherwise benign economic conditions will likely spur further improvements for credit card ABS performance metrics through the second half of 2011."

In addition, the report found consumers are paying off credit bills more quickly. Currently, the monthly payment rate stands at 21.72 percent and the company expects those numbers to continue to climb, as more cardholders pay on time as they increase purchases.

Fitch began the Credit Card Performance Index in 1991 and covers approximately $164 billion in asset-backed security.



Timely articles written by the Editors at DRC

New government regulations in place for consumers in need of debt relief for credit cards and other unsecured debts.