U.S. Credit Card Losses Fall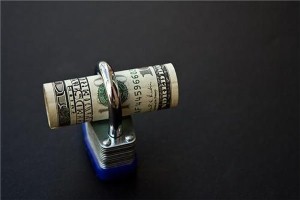 A recent report found credit card losses for U.S. cardholders improved over the course of the first quarter of 2011, which may signal a more solid consumer credit situation.

The loss rate for major credit card portfolios fell to 6.34 percent in the first quarter. This is a total of 345 basis points better than the same period of 2010, as well as 82 basis points lower than 2010's fourth quarter percentage.

The study, by Fitch Ratings, noted the current credit situation is making card issuers look better overall, but in order to sustain such positive improvements, consumers will need to gain even more confidence and start signing up for accounts again.

Despite the caution, the report is still very optimistic, and said the consumer finance sector is stable. This should continue an upward swing as the economy continues its march toward recovery.

The numbers show a positive trend in the economy, as many consumers with credit card debt may be making a larger effort to pay off their accounts and improve their overall ratings.



Timely articles written by the Editors at DRC