Charge Offs Rise In October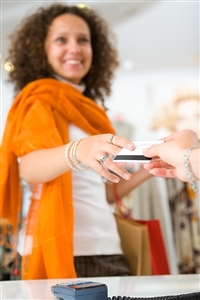 The bank saw an increase in charge offs, loans that are more than 180 days past due; however, economists are optimistic about the data.

The bank wrote off 10.15 percent of credit card balances for the month, climbing from just below 10 percent in September. While the number increased slightly, it still hovers near a yearly low and remains far below its peak of 13.53 in December of 2009, CNBC reports.

Charge offs continue to increase despite the fact that consumers continue to repay debt. Card payments late by 30 days or more dropped 1 percent in October, from 5.7 to 5.6 percent, the news source says.

Recent Federal Reserve Board statistics show revolving debt, the kind reserved for credit card balances, dropped to its lowest point of the year in September.

The overall rate of charge offs is expected to decline on the heels of this positive data, when the Federal Reserve Board releases third-quarter data later in the year.



Timely articles written by the Editors at DRC