Debt Relief – How It Works
Debt Mediation
When credit cards and other debts have grown to be overwhelming for an individual or family to handle, there are several debt relief options available to help you get out of debt and save money in the process. For many people debt mediation may be the option that best meets your needs.
Know Your Options
While the debt relief center does not provide direct debt relief services, we can connect you to debt relief companies who can assess your situation and assist you.
Debt Relief Options
Debt mediation is a form of debt negotiation or debt settlement, but debt mediation typically involves a very large amount of credit card or other unsecured debt. For this reason debt mediation may be handled by an attorney or law firm that specializes in working on your behalf to negotiate debt settlements for you. Debt management is another debt relief option that may help you pay back all of your debt, but at a lower interest rate. This could help you get out of debt much faster than you could on your own if you were to pay off your debt at the higher interest rates.
Explore your debt relief options. Request a free debt relief estimate and savings analysis, at no obligation to you.
Credit Card Debt Relief
In some cases debt mediation allows consumers to payoff consumer credit card debt for much less than the full amount owed. Debt mediation may be the right debt relief option for you, but it's important to note that, at first, debt mediation may cause your credit rating to decline. However, once your debts are noted as "paid in full", and you reestablish a clean record of timely payments, your credit could begin to improve.
Professional debt mediation services can help you get out of debt in a relatively short period of time, often 3-5 years, and save you a substantial amount of money. While it can temporarily affect your credit report, it is not likely to have the same long-lasting affect on your credit report as a personal bankruptcy.
Choosing the Best Debt Relief Option
If you're in debt, it's important to remember that you aren't alone. Regardless of your debt situation and the debt option that best meets your needs, professional help is available! Start now by taking a moment to list the type of debts you have and the amount owed, and the Debt Relief Center will connect you to companies who can provide you with a free debt relief analysis and savings estimate at no obligation.
Saving thousands of dollars feels really good!
Know your debt relief options.
People helping people get the debt relief they need.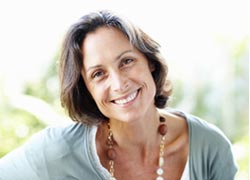 Creditors calling?
When you're falling behind with credit card debts and creditors are calling – it feels great to know that there's a debt program to lower your payments and get you out of debt much faster than you ever imagined.

Who we're helping right now...

$30,000

debt relief savings estimate

– Madison Heights, VA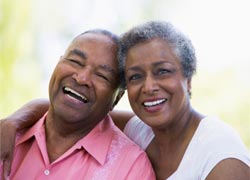 Unexpected bills
Credit card debts and unexpected medical bills can put you in a real bind. Fortunately, debt relief plans can reduce interest rates, lower monthly payments, and help you get out of debt faster.

Who we're helping right now...

$30,000

debt relief savings estimate

– Madison Heights, VA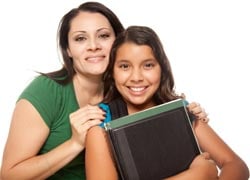 A brighter future
When you work hard to provide a bright future for your children, you don't want high interest credit card debts to get in the way. You need a proven path to become debt free as quickly as possible.

Who we're helping right now...

$10,000

debt relief savings estimate

– Crown Point, IN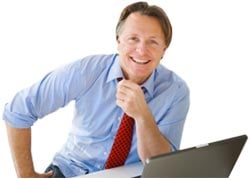 Debts piling up
When you own your own business, it's easy for credit card debts to become a problem – bills piling up, creditors calling, and you need a way out. The good news is, debt relief can help you save money each month and take control of credit card debts.

Who we're helping right now...

$90,000

debt relief savings estimate

– Long Beach, CA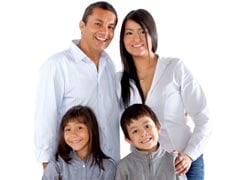 Supporting a family
Credit card debts can add up quickly, especially when families run into unexpected expenses like medical bills, or loss of a job. The good news is there are credit card debt hardship programs that can help you.

Who we're helping right now...

$35,000

debt relief savings estimate

– Liberty, MO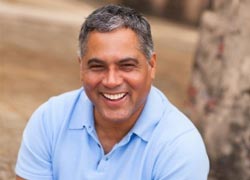 Financial hardships
When you go through tough times and credit card debt start closing in on you – it feels good to know there are debt hardship assistance programs to help you get back on track.

Who we're helping right now...

$20,000

debt relief savings estimate

– Elmhurst, NY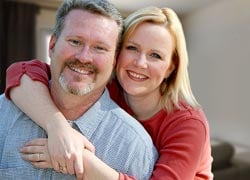 Retire debt free
When you're planning for retirement, paying monthly credit card minimums will get in the way of your dreams. The good news is, credit card companies may be willing to reduce your interest rates, waive late fees or even settle debts for much less than you owe.

Who we're helping right now...

$50,000

debt relief savings estimate

– Fargo, ND